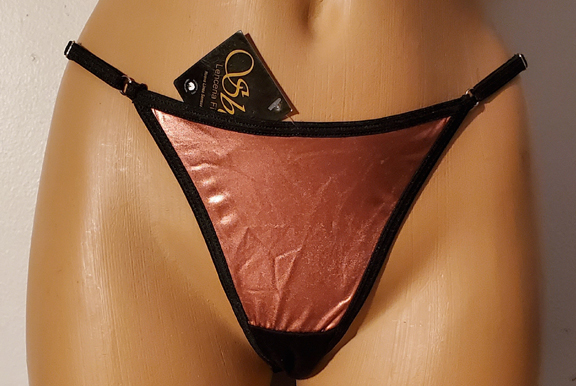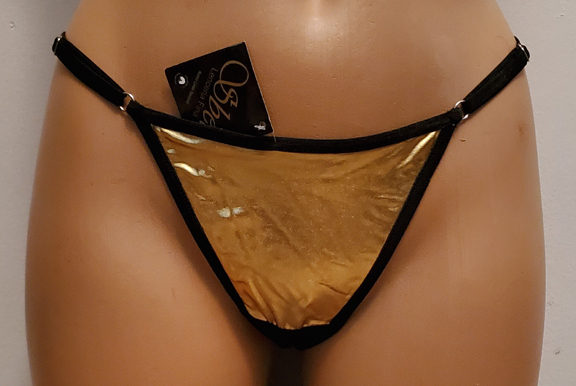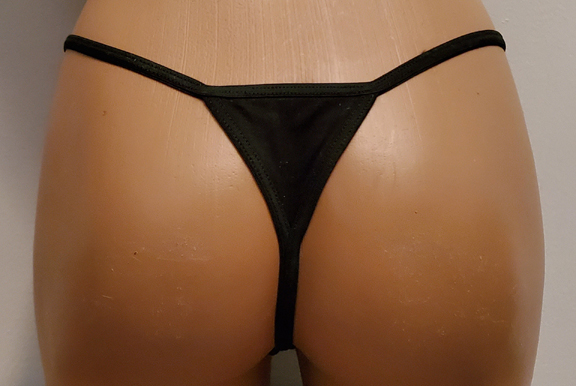 Adjustable metallic thong.
Sbel thong item #57.
This metallic thong is adjustable for maximum comfort. Made with high quality from Peru.
One size fits most as the thong has little side adjusters for perfect fit.
Colors available are gold, pink and green as shown.
Only $7.99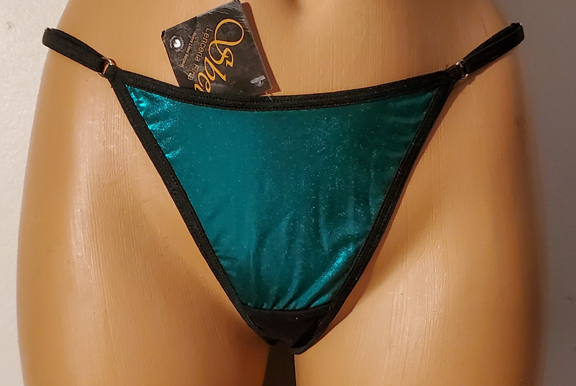 Now you can combine orders from this website with our sister websites to save big on shipping!