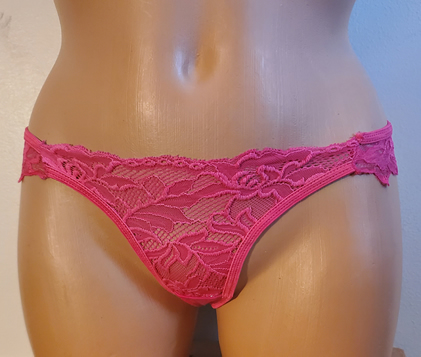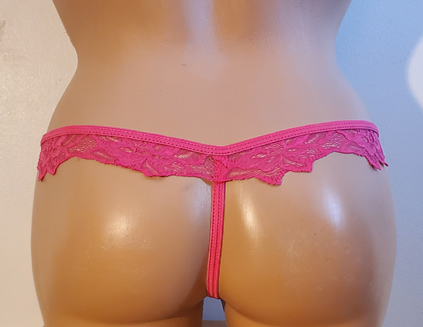 Frilly floral women's g-string by Lorieta.
Lorieta item number L-5728.
Comfortable and somewhat revealing g-string with a floral pattern. Made with high quality from Peru.
Size is women's small-medium. Fits a medium maniquen snuggly.
Colors available are red, pinkish red, pink, blue, yellow, black, blue, white, pastel green, pastel orange, purple.
Only $4.99