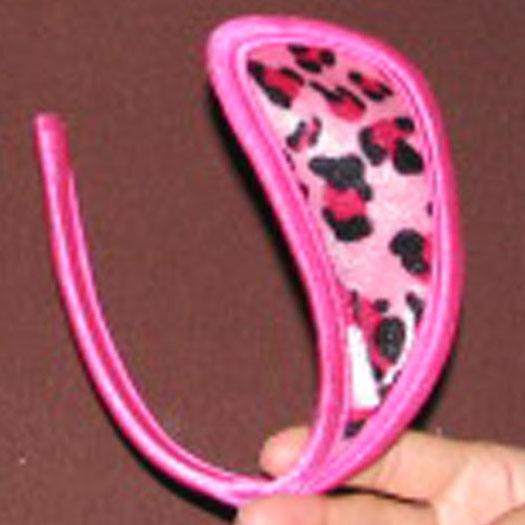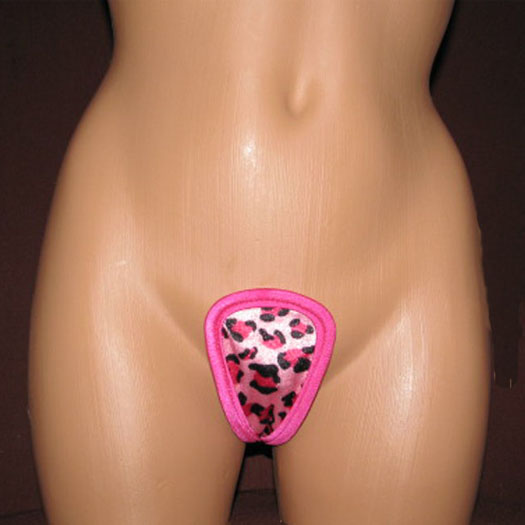 Unique, revealing and interesting c thong with no side straps.
Item number LC7591.
For the more daring.
This thong is pink with design as shown. This thong does not have side straps and has a flexable and shapeable wire frame.
Color is a pink leopard print as shown.
One size fits most.
$4.99

Now you can combine orders from this website with our sister websites to save big on shipping!