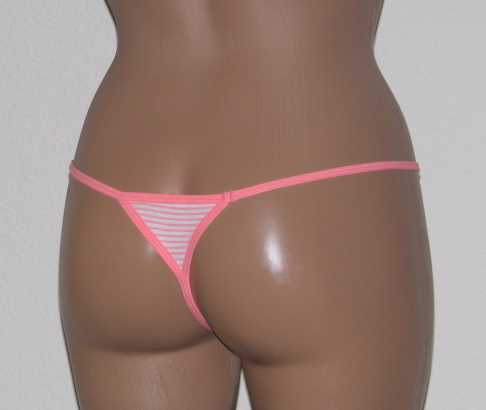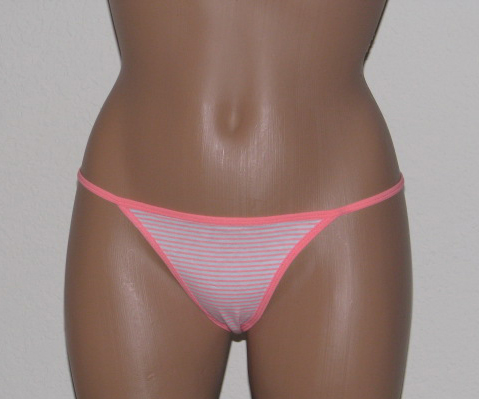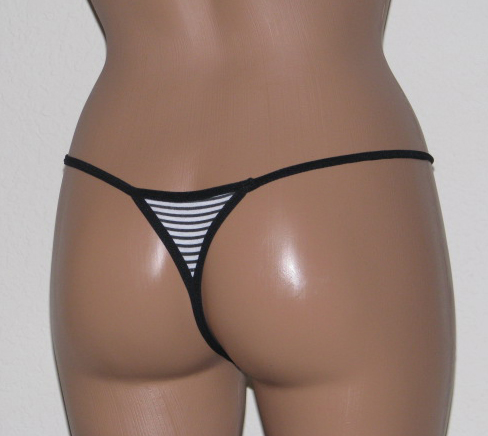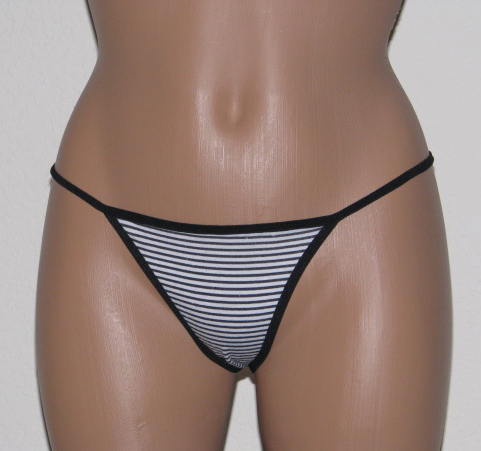 Cute comfortable and fun colorful striped thongs.
Item number WWP-537
Please see sizes and colors below.
$6.99
Size Small - Pink
Size Medium - Black, Yellow, Pink, and Beige
Size Large - Light Green, Baby Blue

Now you can combine orders from this website with our sister websites to save big on shipping!