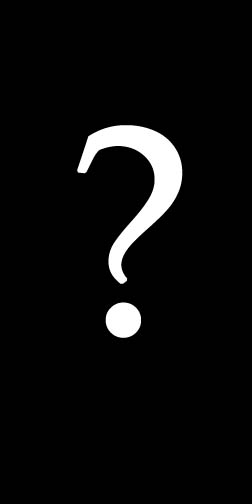 The Women's Sexy Mystery Thong.
The women's mystery thong is a random sexy women's thong that we send you from our inventory of thongs that we have. These are new thongs that we don't have sufficient quantity left for a web page. Feel like a little surprise, try our mystery thong.
Only 1 sexy mystery thong allowed per order.
Sizes Small, Medium, Large, X-Large
$1.99

Now you can combine orders from this website with our sister websites to save big on shipping!